If you plan to go global and expand your activity across the border, a good idea would be to translate your website into languages of the target markets.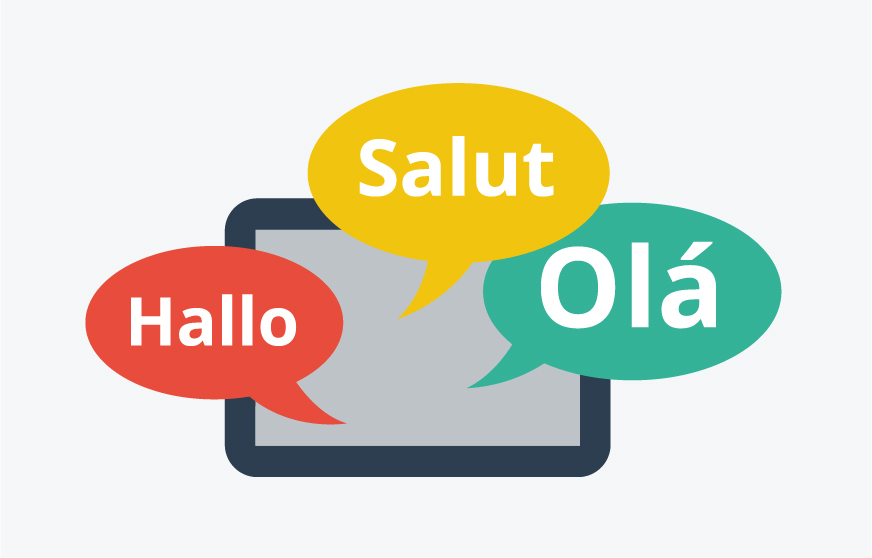 This would increase your online visibility and add you some extra points in the eyes of potential clients.
According to some empiric estimations, more than a half of online users would seldom or never buy from a website not in their mother tongue. Though the exact statistics vary depending on the command of foreign languages, industry, payment, delivery, customs regulations, etc, local language can make a significant difference in making a purchasing decision.
4 REASONS WHY YOUR COMPANY NEEDS A MULTILINGUAL WEBSITE
I. Having a local language on your website would signal that you are serious about entering the market. For your foreign user it could mean:
you probably know local needs
you got someone to understand them and thoroughly answer questions in their mother tongue;
you may have (or plan to have) a local sales partner;
you have tech support – wherever it is – so contacting you would not be a waste of time.
Just imagine, how a simple translation adds points to your reputation!
II. You appear in search results for queries in local language. This helps to increase local traffic to your website and offers an additional source of lead generation.
III. You may re-use some of your localized website content for:
presentations;
product specifications;
commercial offers;
brochures, etc.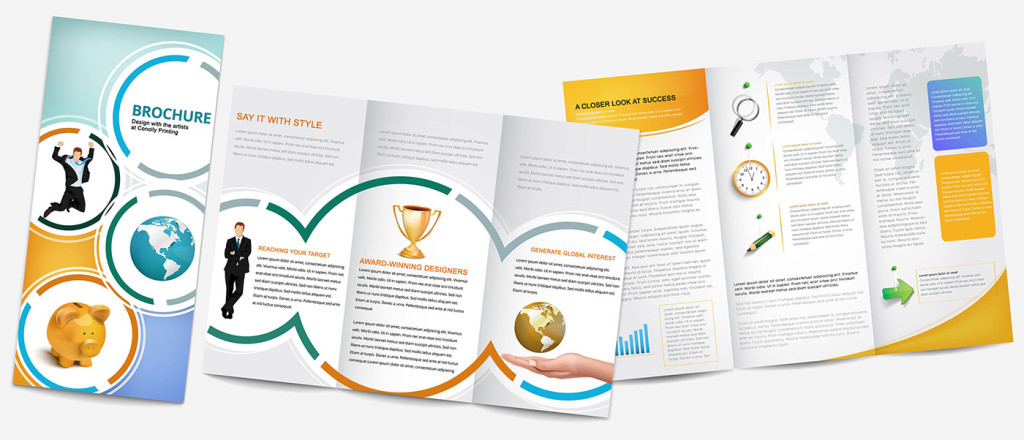 If you offer B2B high-tech products, translated product descriptions facilitate decision making process. It happens that some decision-makers may have poor command of foreign languages.
IV. This simple and inexpensive step would differentiate you from your competitors who have not yet adopted multilingual presence on the web.
THE COST OF MULTILINGUAL WEBSITE
Add language versions in order of market attractiveness. Not all content needs to be localized, for example 'News' and 'Career'pages may be irrelevant for some markets. Smart localization strategy may bring great benefits at low cost. For all added values you get with a multilingual website, it's rather cheap. The average price does not exceed US$1000 per language at Lingua Inc we charge far less!!!
ALRIGHT. WE GOT IT. WHAT'S NEXT?
When you enter a country's market, there's much to be done to further develop sales. And, obviously, it will be much harder to attract local clients without a localized website. Also, a translated site will become a perfect platform for lots of features that can be added later on as the interest in company's products grows.
It is hard to overemphasize the importance of such an investment. You will have a platform for publishing:
information about service centers;
agents or offices with their contacts;
catalogues in a local language;
local prices, etc.
All of this needs to be localized to reach out for current clients and attract new ones. So, make your website multilingual. It will open a huge world of opportunities for you and your business!
This article belongs to Lingua Inc. We aim to help you understand translation as a process. Check our website to learn everything you need to know about translation and localization. Don't miss our upcoming blog updates !